Eco Friendly Cleaners
Beautify Your Property's Exterior
LOOK TO US FOR PRESSURE WASHING SERVICES IN TEMPLE TERRACE, TAMPA, FL OR ANY OF THE SURROUNDING AREAS
Contact Us
Trust the Experts With Your Pressure Washing Needs
REACH OUT TO OUR PRESSURE WASHING COMPANY IN TEMPLE TERRACE, TAMPA, FL
Can't seem to get the grime off your siding? Let Down and Dirty Pressure Washing in Temple Terrace & Tampa, FL take care of it. Our pressure washing company can remove even the most stubborn grime from all your exterior surfaces.
Our crew uses eco-friendly products that won't harm your landscaping or pets. We offer both residential and commercial pressure washing services. We'll even work with your homeowner's association to clean up the entire neighborhood.
Call 813-957-5243 today to schedule a visit from our pressure washing company. We also service all areas within a 50-mile radius!
See Our Photos on Facebook
Take a closer look at our services
When it comes to exterior cleaning services, we can handle any job you need done. Turn to us for:
Deck cleaning services
Roof cleaning services
Driveway cleaning services
Pool deck pressure washing services
Fence cleaning services
We can also take care of stripping, sealing, COVID-19 disinfecting and wood staining.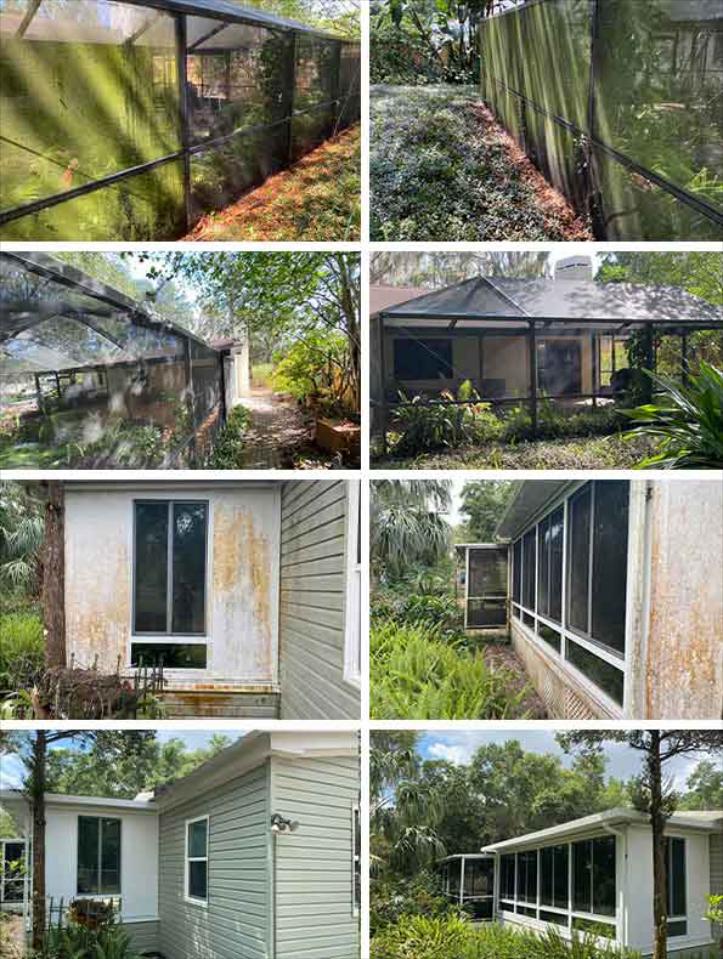 Call On Down and Dirty Pressure Washing for Exterior Cleaning Services
WE OFFER VETERAN, MILITARY, FIRST RESPONDER AND MEDICAL WORKER DISCOUNTS
Contact Us
3 good reasons to hire us for your pressure washing needs
Look no further than Down and Dirty Pressure Washing for reliable pressure washing services. You'll appreciate that:
1. Our Crew Has Years of Experience
2. We're Family Owned and Operated
3. We Provide Free Estimates
IF YOU NEED PRESSURE WASHING SERVICE IN THE TEMPLE TERRACE & TAMPA, FL AREA, CONTACT US NOW.